Harvest Tasting
Mark your calendar for Saturday, October 8th, 2016 for our next Harvest Tasting. Enjoy an afternoon of fun in the fabulous Barrel Chai chamber. Members will enjoy tasting numerous Jarvis wines in addition to specifically prepared food accompaniments. We will be pouring barrel samples, and purchase opportunities for wine futures will be available.
Inner Circle Harvest Tasting, October 8th, 2016
This event is exclusive to Inner Circle members and their guests.
Tickets will go on sale in May 2016.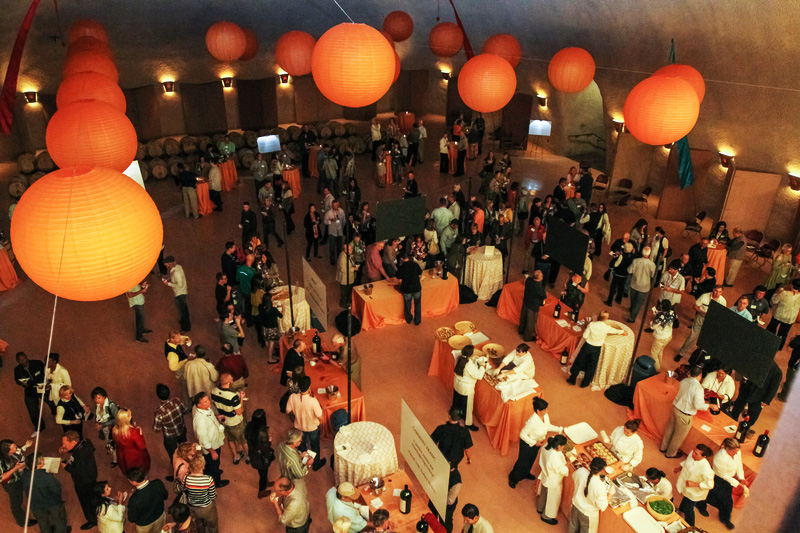 To order tickets call (800) 255-5280 ext 155 to speak with one of us.