December 28th, 2010
Jarvis Holiday 2011 Winery Notes
---


WINERY NOTES                     HOLIDAYS 2011
Jarvis Masquerade Ball livens the Harvest!

Dear Wine Friends,
I wish our harvest itself had been as good as our Harvest Ball this year. But the Ball was almost good enough to compensate for a small harvest! Here are some action pictures to show you what I mean.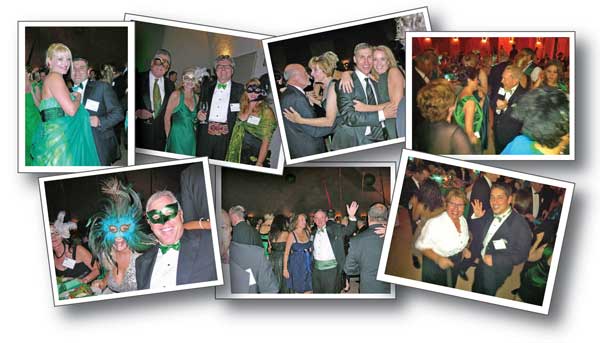 It is November and time to prepare for the Holidays - that means getting in some good wine for your special dinners and ordering wine presents for those special people in your life. My wife and I always give our wine presents in November so our friends will have wine for their holidays. Here are some gift ideas that would be remembered a long time.



Jarvis going more green than ever...

An Electric Car Charging Station added in parking meadow.
This is a complimentary service for our visitors
- with electricity from our solar panels! -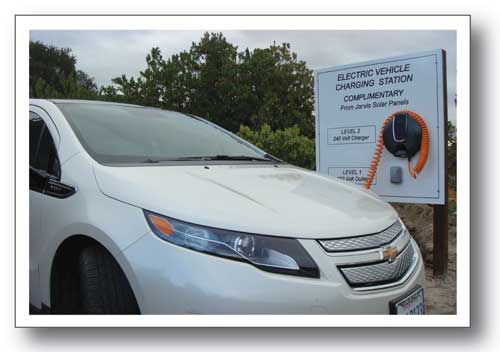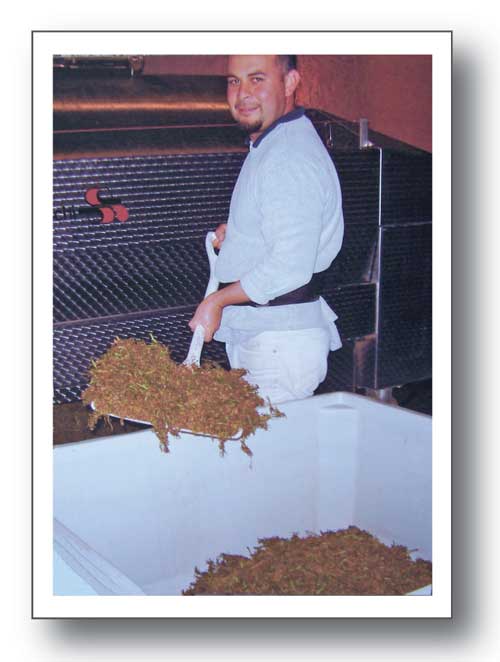 After harvest this year we returned the pumace, seeds and skins back to the
vineyards. Above, Isidro, is scooping up these items.

Note - We just marked Isidro's 16th anniversary at Jarvis!

 -----------------------------------

Make your holiday shopping simple this year!

Shop right from the comfort of home by choosing from one of our gift packs below. Or create your own gift from any of our wines by calling us at 800-255-5280 ext. 155 or by clicking on the link below.


SHOP JARVIS WINES NOW!

---